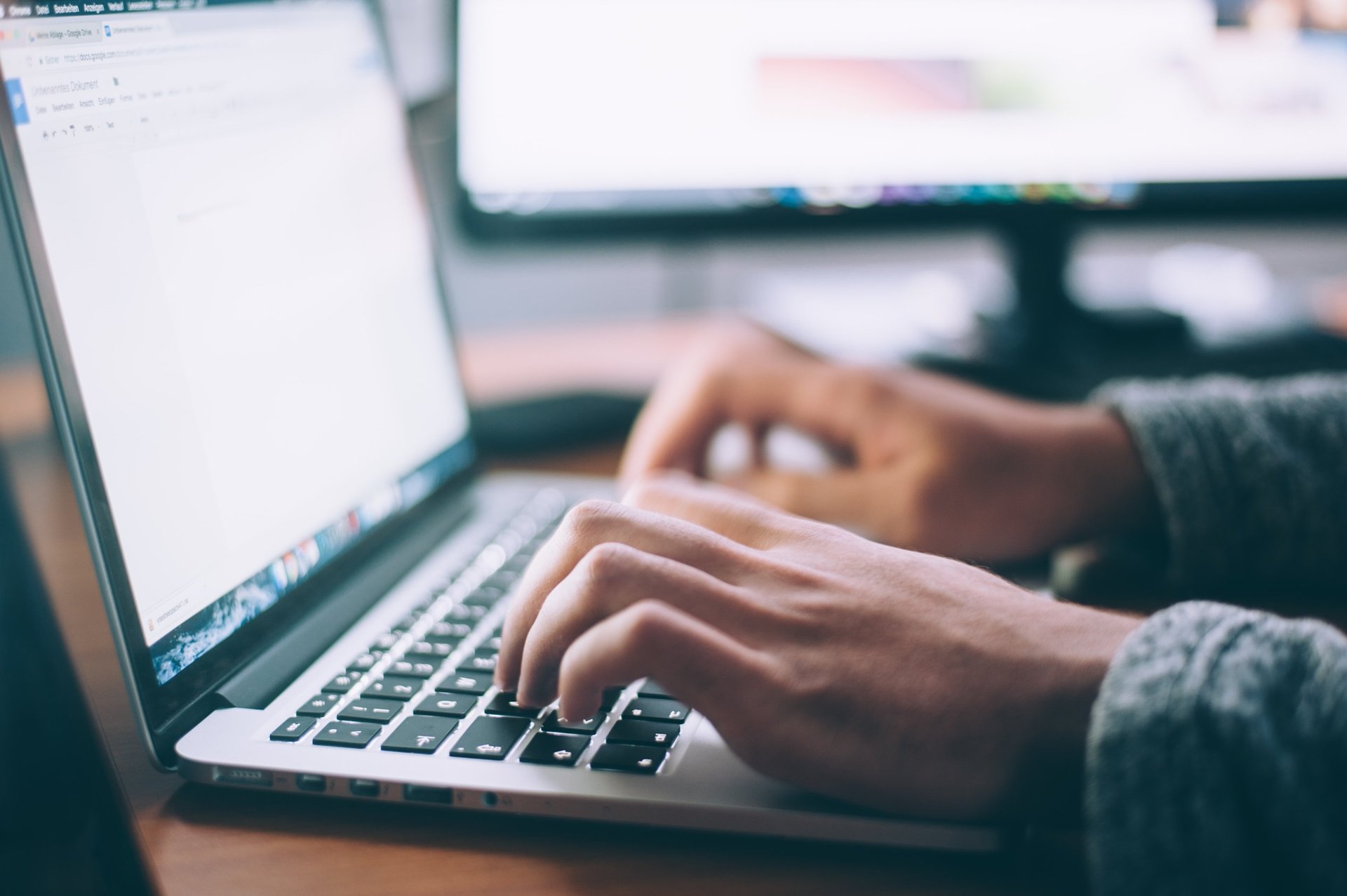 Digital transformation for the efficient business processes


We are innovative IT solutions developers, deployers, integrators and consultants.
We digitalise the business processes of manufacturing, trade and services organizations. We deploy information systems for centralized business information accumulation and business operations management, which will allow our clients to work more efficiently, faster and earn better results.
We develop, configure, customize and integrate system to satisfy specific, unique and individual digitalisation needs of different organisations.
Since the start we are loyal to open source technologies and apply them in our solutions.
We harness internet technologies.
Our solutions are deployed on servers and are made available via web browsers from any place in the world with the stable internet connection.
We master Python, Django, MySQL, Linux technologies - based on those we develop, deploy and support systems, and continuously monitor the technology development trends.
>10 years we developed a custom-tailored systems, from idea to the turn-key solution, based on Zope and Plone platforms.
Since 2014 years we have switched to Django technology, developed and further develope and support modular business management system e-Zonus, which exchanges data with auxiliary systems via modern XML format.





experience in developing systems
Python code lines in e-Zonus solution
hours invested in e-Zonus
Contacts
V. Krėvės pr. 13A, Kaunas, LT- 49488, Lithuania
info@esperonus.com
+370 698 85345