We will help you to work more efficiently


It is very important to define the business needs, budgets and feasible implementation stages already at the initial stage of the digitalisation journey. Digitalisation (technology) audit is the analysis of the business status quo and business needs, the strategic management consulting on the possible digitalisation directions, moderating discussions and alligning the views and drafting a roadmap for the chosen alternative.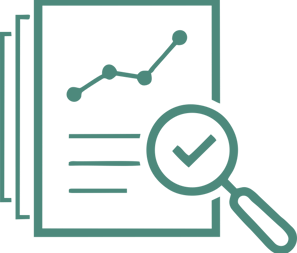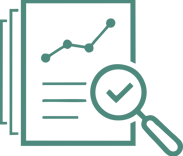 Digital transformation services are necessary for the deployed system to start operating in the business organization. The initial audit reveals, what services and in what scope shall be required, the duration and what kind of cooperation will be needed among the system development, partner and client teams.
During the information system deployment project, further and more detailed business process analysis is carried, outlining requirements for new functions, reports, data exchange, document or label generation, etc. We provide consulting, how to better optimise the processes, classify the product and raw materials assortment, configure documents, labels, e-mails templates, pricing and manufacturing technologies. During the whole process we train employees to work more efficiently within the new system.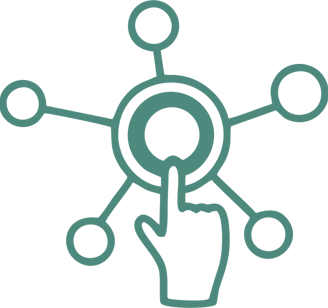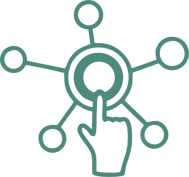 After the systems are rolled-out, we further support deployed systems and consult client's employees and management, how to better utilise the tool and carry out dailly routines in the system more efficiently: we take care that system deployed in the clouds are operation, consult assigned system administrators on the system functionality, solve issues, recover data, develop and launch new functionality and prepare user documentation.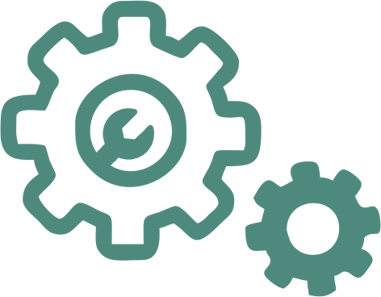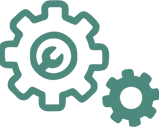 Choosing a new CRM, ERP or MES information system? Contact us!