We do not offer career climbing, because we do not have career ladders, nor stairs. We have flat organizational structure and we are all standing on the same ground, having different roles and duties and cooperate while implementing projects for our clients and developing software product - e-Zonus platform.
We are small cooperating team of professionals:
management professionals;

computer science (open source) professionals

machine engineering (manufacturing technologies) professionals.
We do not play table tennis, nor soccer at work, because we work during work, we develop software and test it, consult clients, make jokes and eat sweets on every occasion while in office. Remote work is also work.
We celebrate the achievements of every team member: diplomas, certificates, weddings, and newborns. We celebrate company birthday's, professional events, completed projects and end of year. We celebrate work and life.
The most important values - respect, responsibility and sense of humor.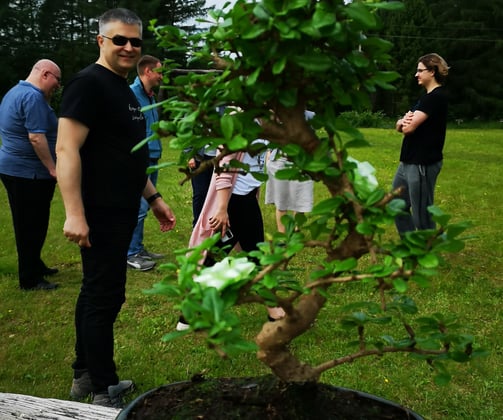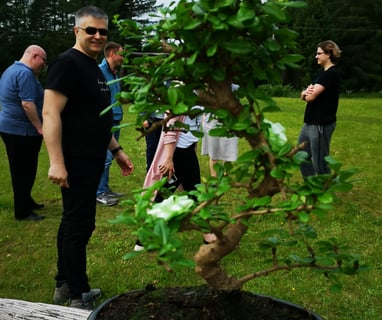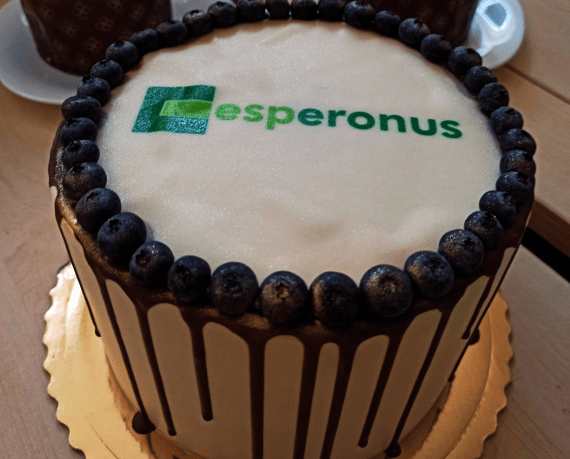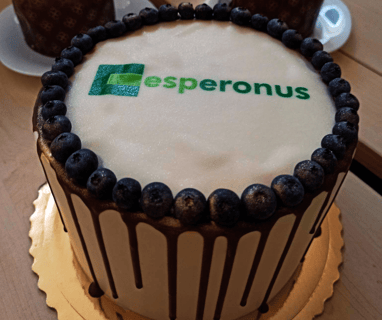 If you have what to offer (knowledge, skills, experience and motivation), want to learn and work together, drop us an e-mail with CV and portfolio.